Nautical Upholstery
At Velaris Sails, we adapt to the needs of our clients by offering professional advice and the quality of the materials used.
At Velaris Sails we offers a full range of marine cover options including: Spray Dodgers, Biminis, Boom covers, Stackpacks and more…
Each cover we build is hand crafted to ensure a perfect fit.
With each custom made cover we build, we work closely with the customer/client to create a cover that meets your boat's needs and look.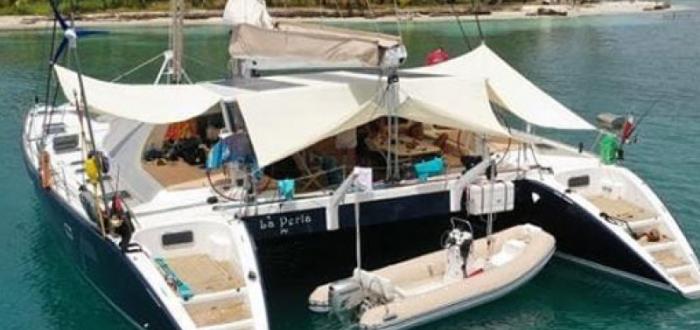 At Velaris Sails we manufacture a range of bespoke made covers for boats including: Sailcovers, Stackpacks, Sprayhoods, Enclosures, Biminis, Hatch Covers, Wheel/Binnacle Covers, Winter Covers, Winch Covers, Windlass Covers, Halyard Bags ...
All our covers are made-to-measure so they fit your boat perfectly, offering protection from harmful UV rays, rain, and harsh winds.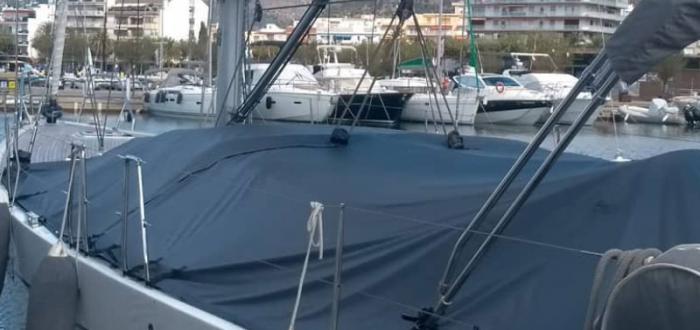 Comfortable fresh upholstery can make a huge difference to the comfort feel of a boat. At Velaris Sails we have a dedicated upholstery department creating high quality interior and exterior cushions.
Our cushions can be covered in a wide range of the best materials. The cores can be constructed from plain, laminated or reticulated foams, which enables us to create cushions with varying densities and shapes for greater comfort and style.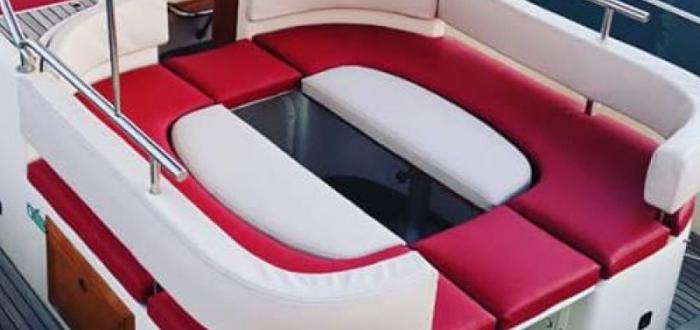 Nothing is more important than customizing your boat as much as possible, as it's a small space where we will spend long hours.
In Velaris Sails we are craftsmen and specialists in the upholstery and carpeting of interiors to perfection. We have a wide range of fabrics of the highest quality and best brands.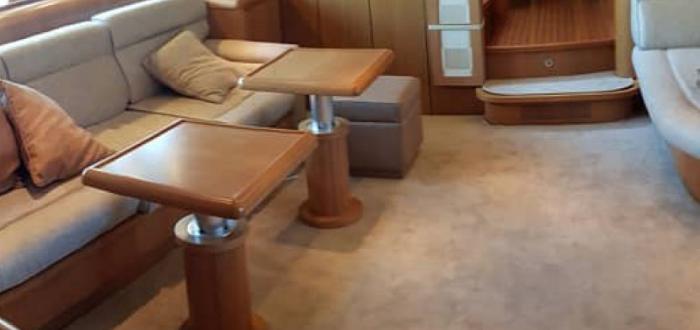 We work with the best brands
We only work with leading brands in lightweight and flexible composite technology to the satisfaction of our customers.