Sails
We have the experience and the means to provide a customized solution to the needs of each client.
At Velaris Sails we make all kinds of sails for One Design, both for regatta and schools.
In case of not having some special model, we can make it again from the measures of the boat or those that the client wishes.
One Design sails for 15m2 and 20m2 JOLLENKREUZER, 420, 470, CONTENDER, DINGHY, FINN, FLYING DUTCHMAN, FLYING JUNIOR, OPTIMIST, SNIPE, SPRINTO, STRALE, VAURIEN,...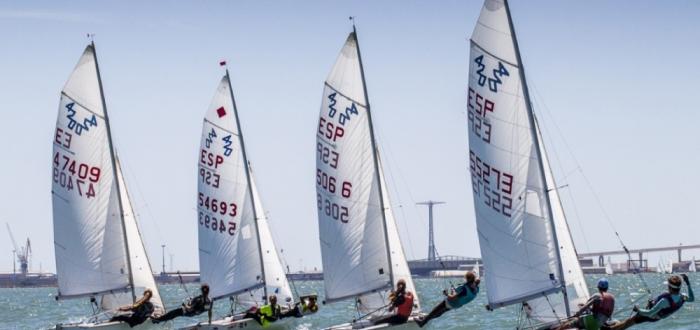 At Velaris Sails we offer several options for local, coastal and off-shore cruising. Whether you are day sailing, cruising the Costa Brava coastline or off shore passage we can cater for all your cruising needs.
We pride ourselves on providing a well-engineered top quality product which will add to the enjoyment of your cruising experience. Our product is custom designed and manufactured to fit the customer's needs.
All of our sails are manufactured in our sail loft in Roses by highly skilled and experienced sailmakers.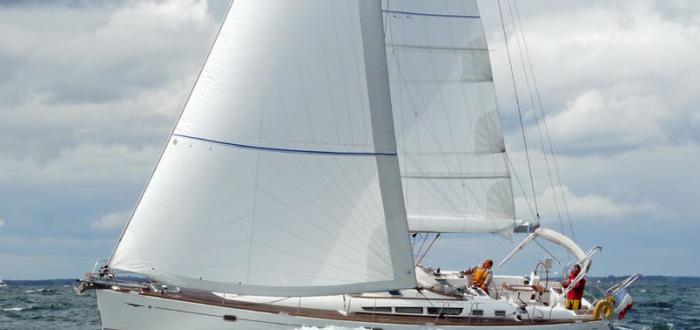 Multihull Sails need specialised design and making, for both racing and cruising.
At Velaris Sails we offers sails, specifically designed to get the most out of this style of boats, that are known for their speed, comfort and seaworthiness.
We have been designing and making sails for catamarans candles since our beginning, we understand your needs and have evolved our skills to ensure your cruising catamaran sails will provide years of trouble free high performance cruising.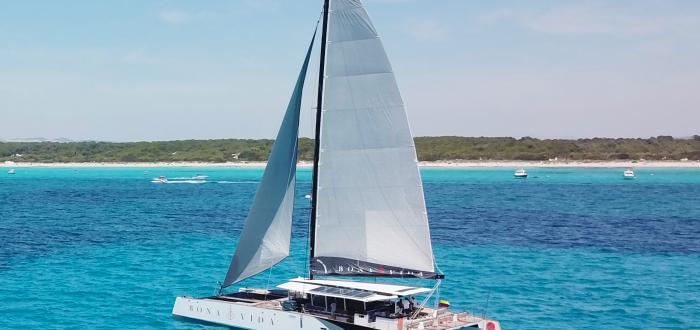 The vintage sails deserve and expect special treatment. Trust experts like Velaris Sails is essential to ensure your boat last.
Sails in special materials, with hand-finishing and specific processes.
Sails but not only: all to continue to enjoy an experience in a sea of other times.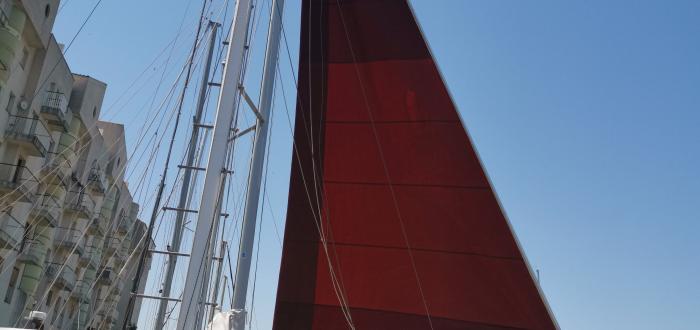 Velaris Sails offers top quality cloth options. We fully understand the requirements you need to make your boat achieve its full potential on the race course. We work closely with our customers to ensure you are receiving exactly what is expected.
We combine quality, performance and durability to a very high standard when designing and manufacturing racing sails to ensure you will always be at the top of the fleet.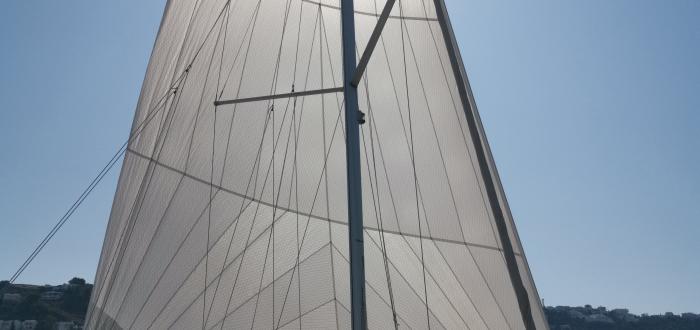 At Velaris Sails we also specialize in high performance light racing sails for both short-handed offshore sailing as well as inshore and club racing. One thing these events have in common is the need for well engineered quality sails that are designed around the owners requirements and that perform to the boats full potential.
We range of performance racing sails excel.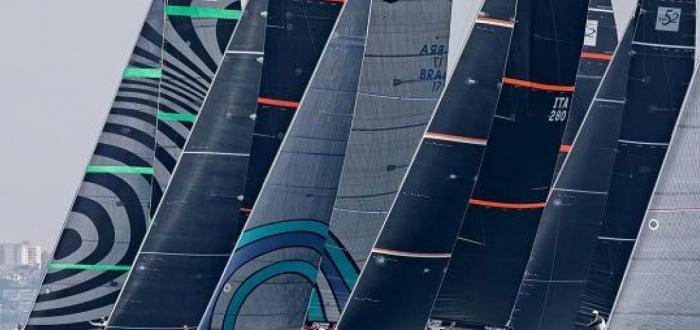 Our Materials
We offer the best advice on choosing the right fabric for your sails.
Wovens
Laminate
Spinnaker
Contender